It's finally that time of the year when we can pack up our winter boots and swap them out for our favorite open toed shoes and summery sandals. Platforms were trending last year (2021) and they're not going away anytime soon. They're bigger and better than ever. Everyone is gravitating towards that chunky 90s style platform, like bratz shoes in real life! This summer will be full of platform sandals, especially the thick black platform flip flops and slides.  
If you're going for the black platform slides or flip flops like the ones listed above, they're super simple to style because they go with just about any casual outfit. You can pair them with a cute pair of jeans and a tee shirt or even wear a casual mini dress. These are perfect when you don't know what shoes to wear and you're going for a low-key look, you can just throw them on without even thinking about it. 
However, if you're going for a more colorful and eccentric look. Maybe swap the black for a brighter color or a fun design. You can go for a bright monochrome look where you wear shades of the same color or mix and match your aesthetic. A simple look would be a solid-colored pair of platform slides with a printed dress or romper that's a similar color.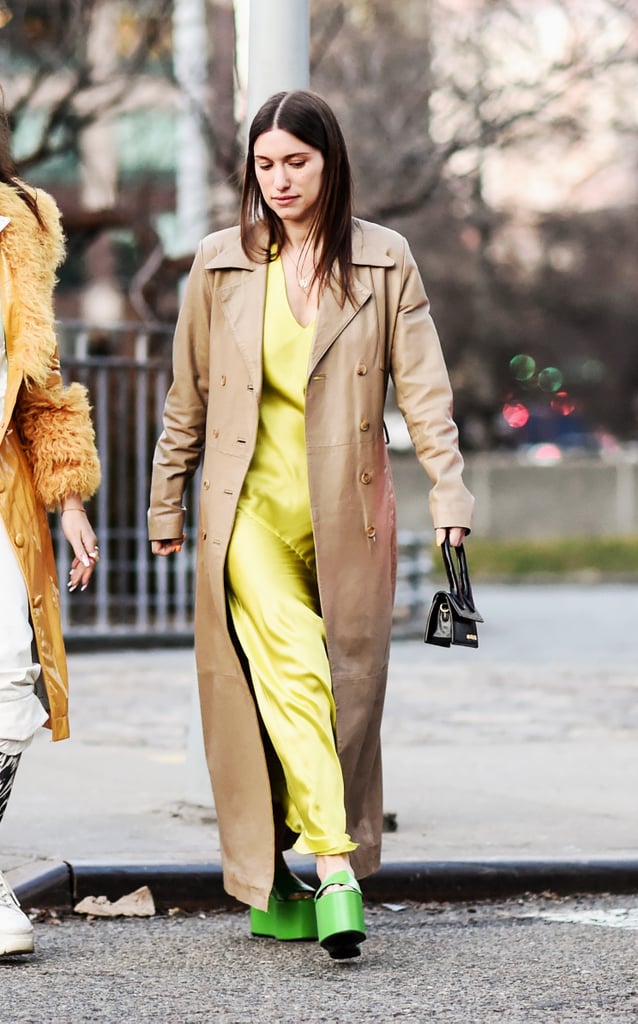 Flatform Espadrille sandals are also trending. These are another pair of shoes that have the potential to match a variety of outfits since they're normally neutral colored. You can pair them with a cute floral mini dress or a boho maxi skirt for a cute girly look. Another fun way to style them would be a pair of jean shorts and a summery blouse.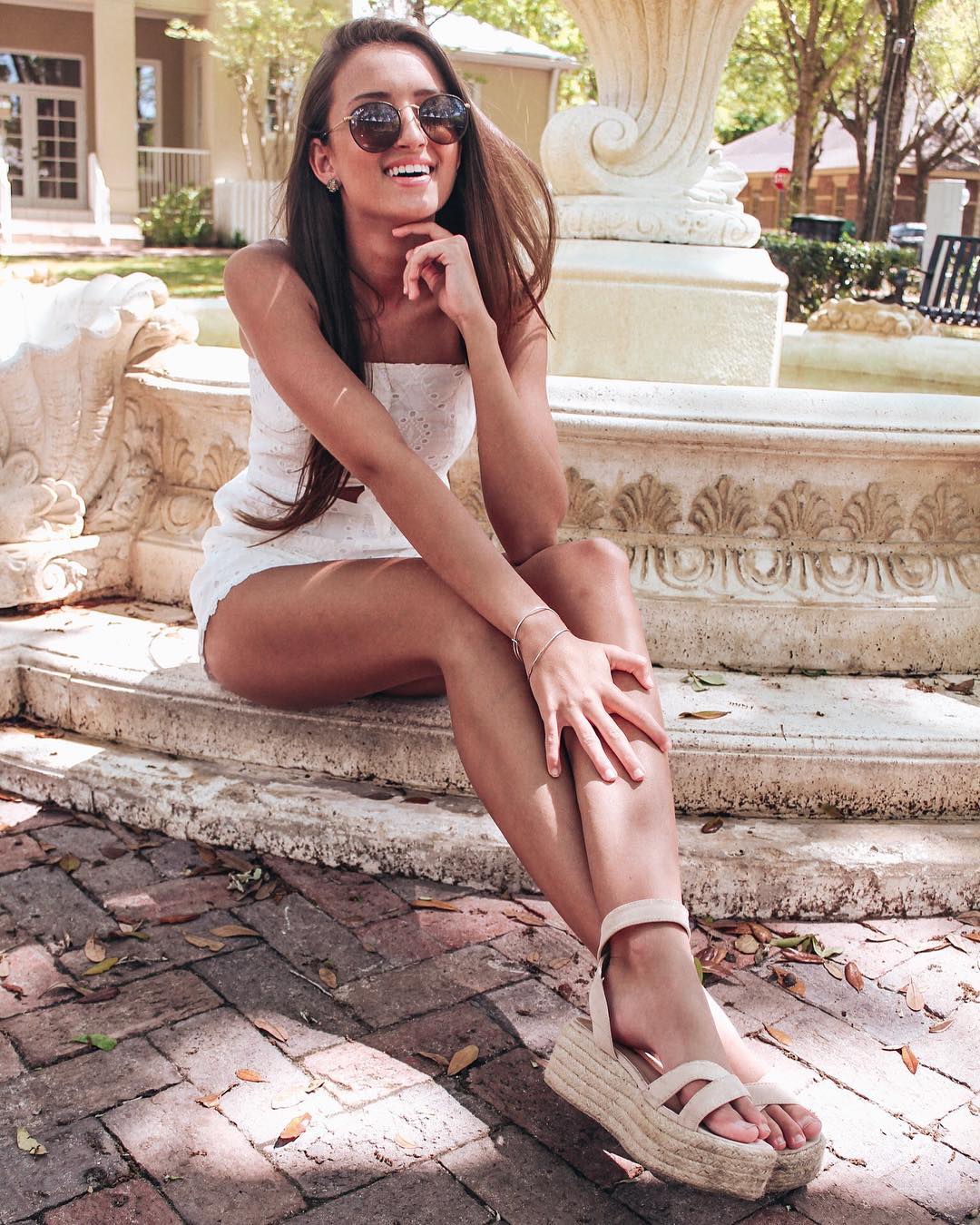 Platform sandals and flatform slides or flip flops are going to be a staple for summer fashion. Luckily, they're pretty easy to style but also give you the opportunity to have fun with your look and experiment, they're also super comfy compared to other styles of heels. It's exciting to keep up with trends but they are ever changing and evolving. As always, wear what makes you feel your best and embrace your individuality. No one else can be you!
Thanks for checking out my blog, feel free to check out our retro platform collection!
Peace & Love,
Lynsey from Nectarine Dreams