Platforms
Platform shoes have been extremely popular the last few seasons and it seems like this trend is here to stay. You can find platforms in almost any style of shoes now, from heels to slippers. This is an easy trend to hop on without changing your aesthetic too much. Your favorite shoes are probably being made in a platform version. 
We'll be seeing a ton of chunky, platform boots like last year, however this  season more dramatic styles are making an appearance. Think of Bratz doll shoes, thicker and more obvious platforms. This shoe style is easy to add to any wardrobe and can be a fun way to spice up your look. 
Mary Janes
This iconic heel style seems to make an appearance every few years. It's back and better than ever. The hype started with the satin platform heels by Versace last year and it's still going strong. The shorter heeled Mary Janes are also pretty popular because not everyone wants to wear a pair of 6 inch pumps. 
This season we're seeing a lot of chunky, unique styles of Mary Janes, thick straps and large buckles. The block heels make them a breeze to walk in and perfect for a neutral fall look or an academia inspired outfit.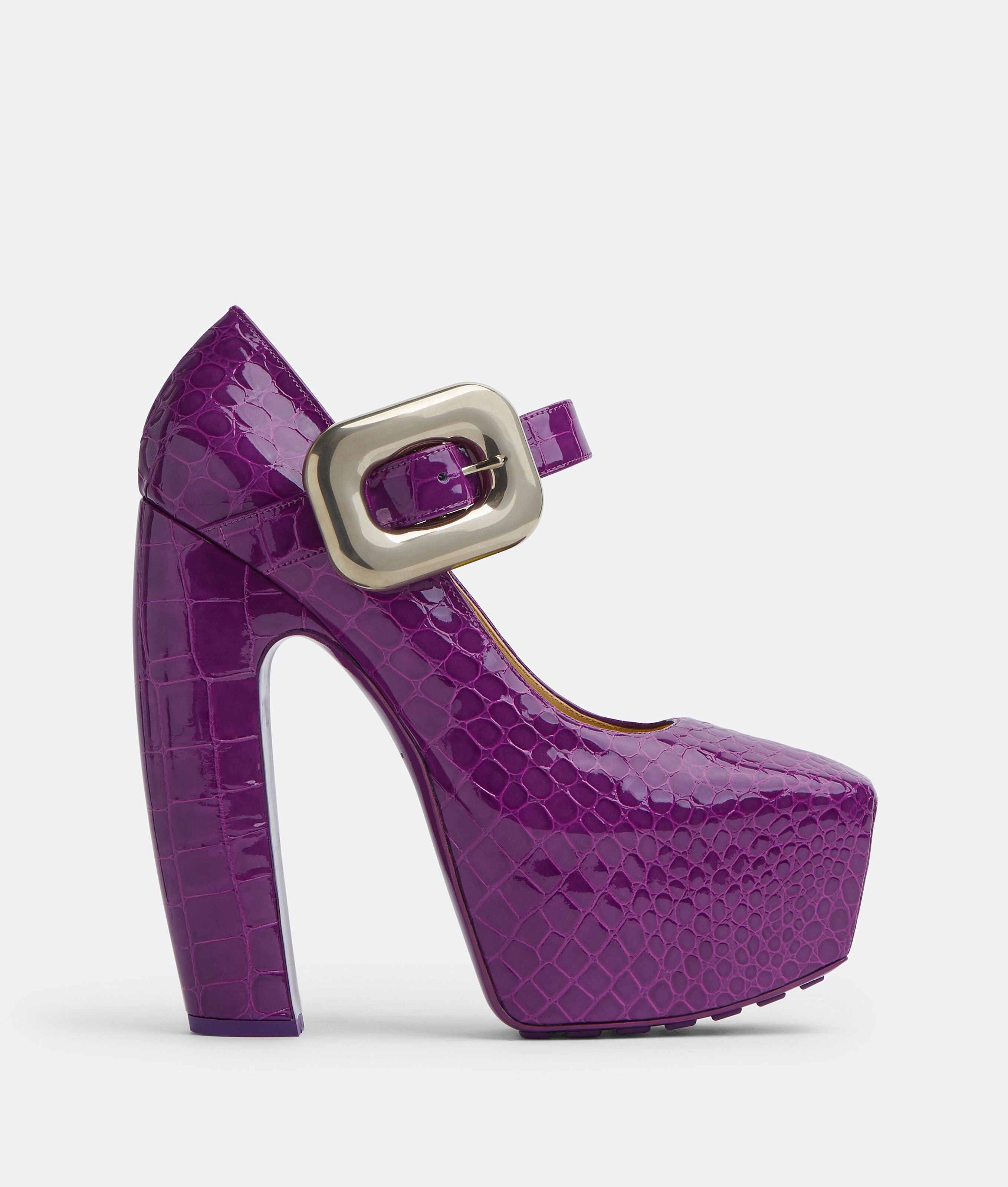 Knee High Boots & Thigh High boots
Ankle boots and booties are popular just about every fall and winter, sometimes even into spring. This season's most popular boot length is knee high boots and thigh high boots. Lengthier boots are more of a statement piece for any outfit because they stand out more and are eye-catching.
 Lug sole boots and chunky boots are still on trend this fall and winter like last year but instead of the ankle length Chelsea boots they'll be knee length or above. Thick platforms and moto style boots are what you should be on the lookout for if you really want to dive into this trend. 
Cowboy Boots
The popularity of cowboy boots always seems to come in waves. Over the summer cowboy boots were popular and they're not slowing down for fall and winter 2022. They're comfy and have potential to wear with so many outfits. The length is perfect for transitional weather and can be worn with a variety of aesthetics. 
As the cowboy boot wave rises, we'll see more eclectic styles rather than the classic, neutral colored boots everyone's used to. 
Oxfords & Loafers
These styles gained popularity with the rise of the preppy and academia aesthetics. They can give off a retro vibe depending on the design but can be styled in so many ways. From chic to goth and everything in between, you can't go wrong with a cute pair of oxfords or loafers. The chunky lug sole trend is mixed with oxfords and loafers a lot and the result is so satisfying. These shoes can upgrade a casual outfit or complete the entire look depending on what you're going for. 
Fuzzy, Fluffy & Shearling
In 2020, everyone went from their normal style to comfy and casual everything. With that being said, super soft and cozy slippers were an absolute necessity. We're still feeling the residual effects of this fashion transition and that looks like soft and fuzzy casual shoes, purses, jackets, everything! Teddy material will be everywhere this fall and winter, especially shoes. Unconventional sometimes but still cute, just don't get them wet!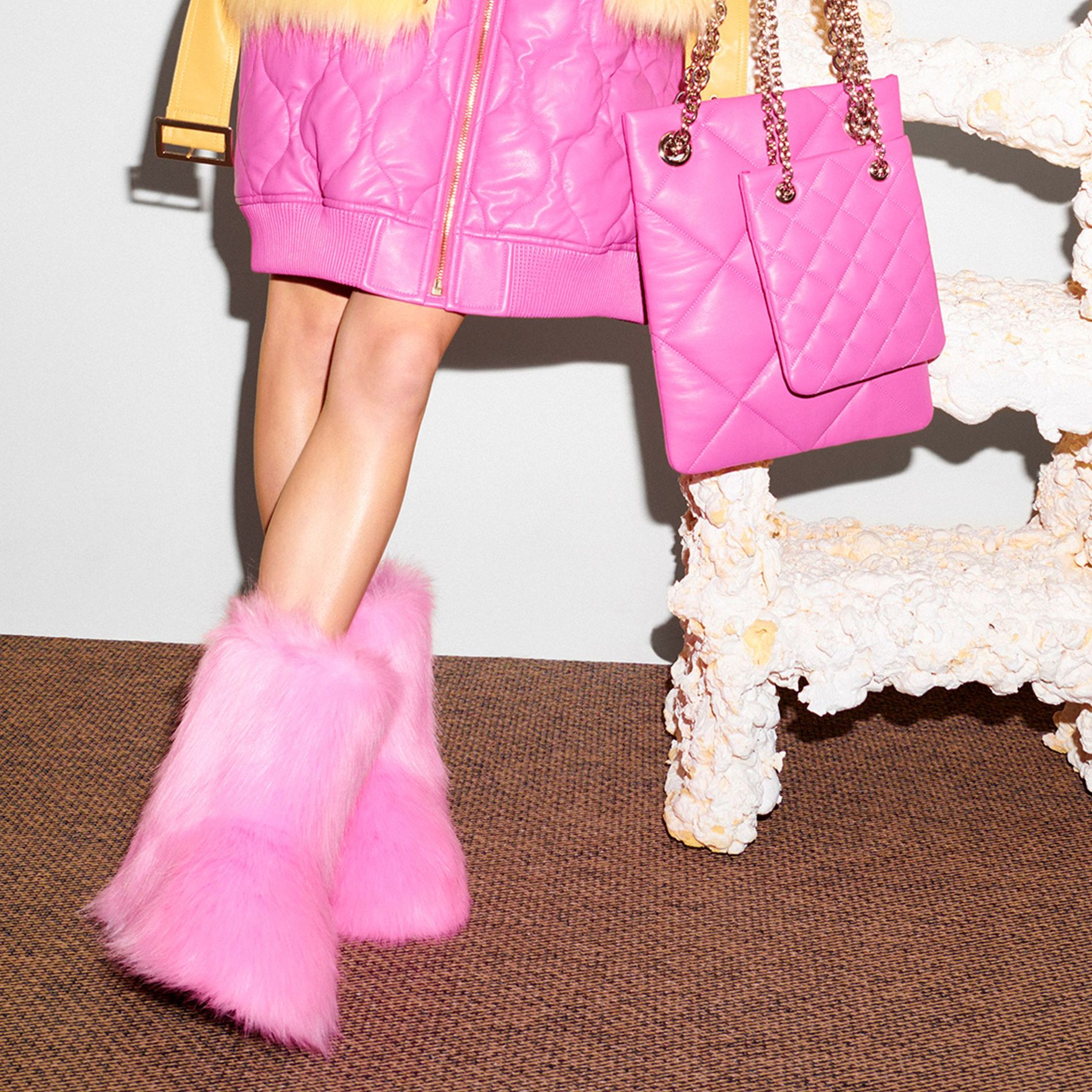 If you enjoyed this blog feel free to check out the rest of our style guide here and subscribe to our emails to be notified when a new blog comes out. 
Thanks for your love and support, 
Lynsey from Nectarine Dreams